October update from Labour South West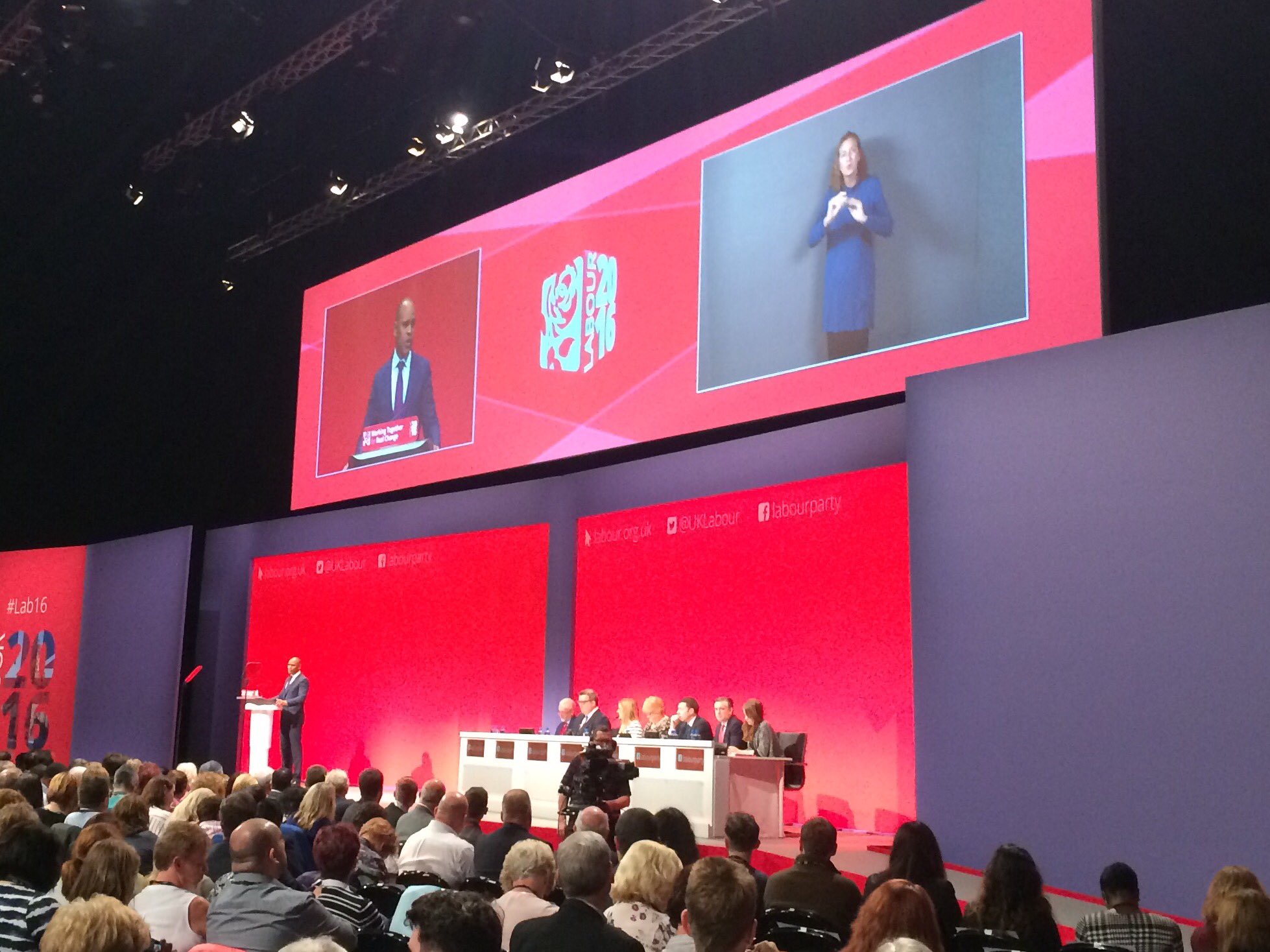 What a month it has been! From the leadership announcement to Party conference and to our new autumn campaign, it's been a busy and exciting month.
Leadership Election
Jeremy Corbyn was re-elected as Leader of the Labour Party with 61.8% of the vote. Jeremy has called on all of us to unite and campaign against the regressive Tory plan for new grammar schools (see more below) and we look forward to seeing many of you on the doorstep in coming weeks.
Party conference
It was great to see so many South West visitors and delegates at Annual Conference which took place in Liverpool this year. South West highlights included excellent speeches from Marvin Rees, Mayor of Bristol, highlighting the work Labour has done in Bristol; a great speech from Jack Wilfan – our 15 year old delegate from Weston-super-Mare; excellent contributions to the SERA event from Tudor Evans and Kerry McCarthy; and a fringe event hosted by Darren Jones featuring speeches from Thangam Debbonaire and many others on the future of the digital economy.
#NoMoreGrammars
At Party Conference Jeremy Corbyn and Angela Rayner launched the #NoMoreGrammars campaign against the Tory plan to reintroduce Grammar Schools. Local parties including Bournemouth, Bristol, Plymouth, South Swindon, Truro and Falmouth, St Ives, West Dorset, Weston-Super-Mare, North Cornwall, Stroud, Kingswood and many more were out in force on Saturday campaigning against this regressive move. It was great to see so many local members out on the streets making the case for Education Not Segregation. We look forward to seeing you at lots more events over the Autumn!